10 minutes yoga every morning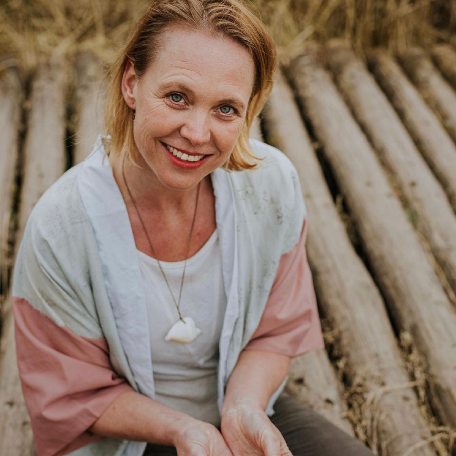 HI!

My name is Mareille, I'm an Amsterdam (1000+ hour TT) based yoga-instructor on a mission to help others feel great with yoga. I believe that integrating just a little bit of yoga into your life can help you to make some shifts.
After graduating my Bachelor in Sports. I started as a Physical Education Teacher and since 2012 I'm running my own yoga and massage business Mareille Yoga & Massage. I started practicing yoga in 2002 as a way to become more flexible in my body. Later on I found out that yoga was also the key to find inner peace in my restless mind. I found out that the relationship between physical and emotional health is very close. Therefore my teachings are always on a physical, mental and emotional level.

Yoga is now integrated in my daily life in a fundamental way. It helps me with everything in my life. Breath,work, meditation, physical movement, it teaches me to stay connected to my truth, to trust life and to to be a playful. My dream is to inspire you to get the best version of yourself.
Enjoy my classes, love Mareille
10 minutes yoga every morning
Benefits:
improves strength, balance and flexibility

Build muscle strength

increase blood flow

increase self esteem

Boosts metabolism

Deals with anxiety, stress and negative thoughts
Equipment: Yoga mat
Body focus: All
Difficulty: easy