Daily Sweet Dreams Yoga Nidras For Drifting Off To Sleep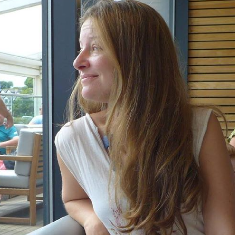 The yoga nidras in this series will be especially designed to not wake you up at the end so you can sleep at the end of the practice. They will be created with the intention of having deep restful sleep; to take you away from your analytic mind to a more spacious and restful place.
In the past being a bit of an insomniac and I have found yoga nidra to help a lot. I have been studying and teaching yoga nidra since 2016 and have delved more extensively into the world of yoga nidra since the lockdowns, where these practices feel even more needed.
Equipment: Yoga mat
Body focus: All
Difficulty: easy